Jenny Co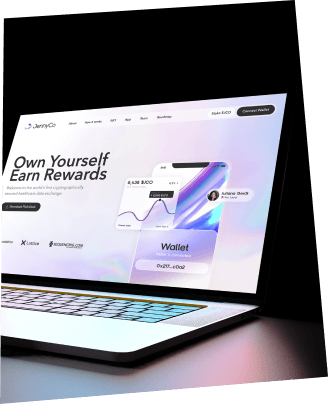 About
JennyCo is the world's first cryptographically secured healthcare data exchange. They have developed an app that rewards you with their own $JCO token for sharing your healthcare data.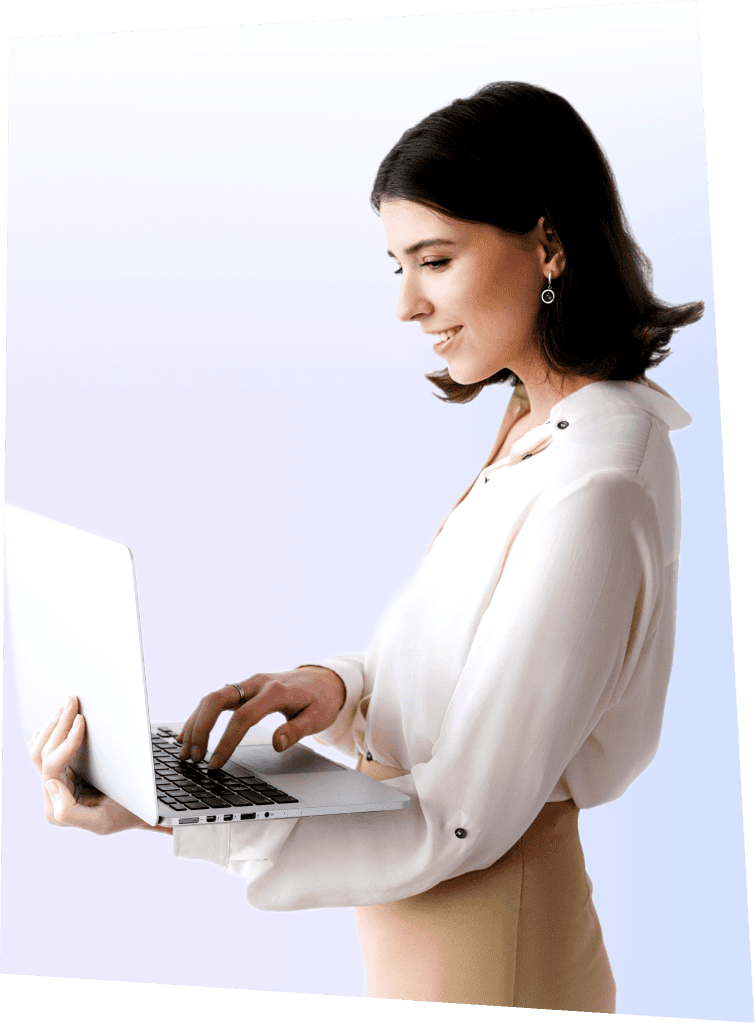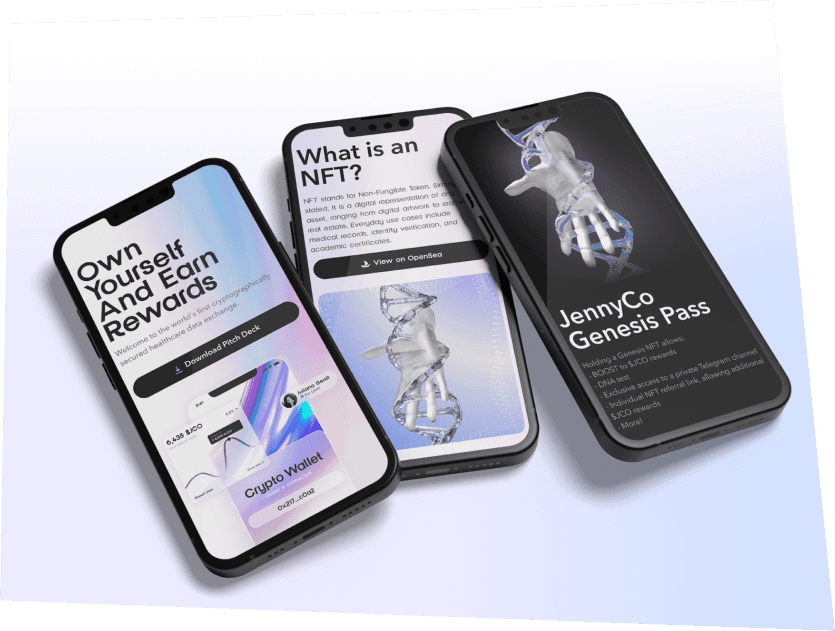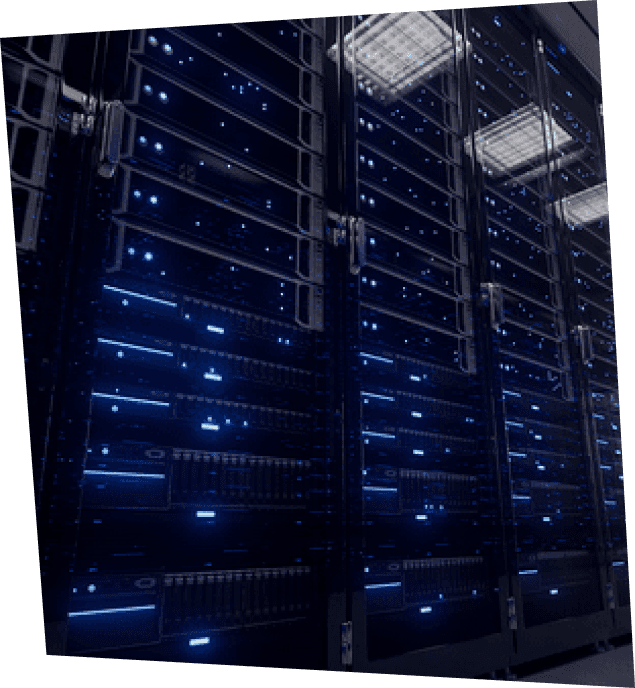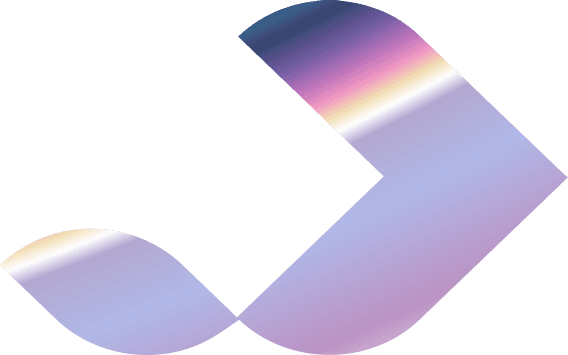 Idea
JennyCo came to Eidgensi needing a way to both raise money as well as generate user healthcare data for the launch of their app.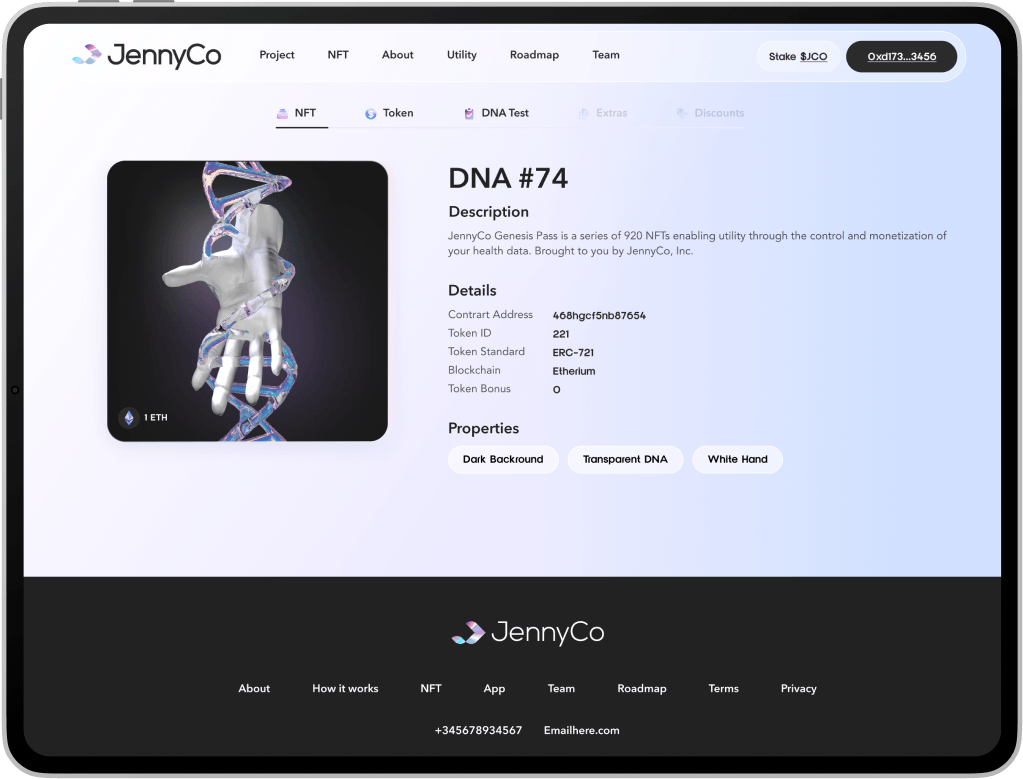 Execution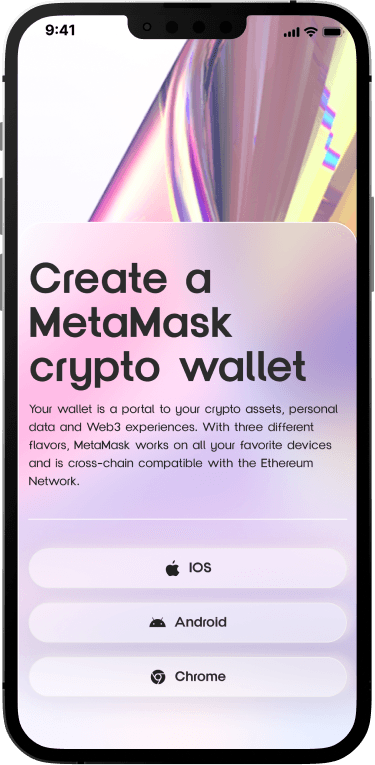 Eidgensi developed an NFT series consisting of 920 NFT Genesis Passes. They sold for 0.15 ETH generating the business $175,000 in revenue.
People who minted a Genesis Pass were rewarded with:
5,000 $JCO tokens
A free DNA test
Access to their private discord server
Learn more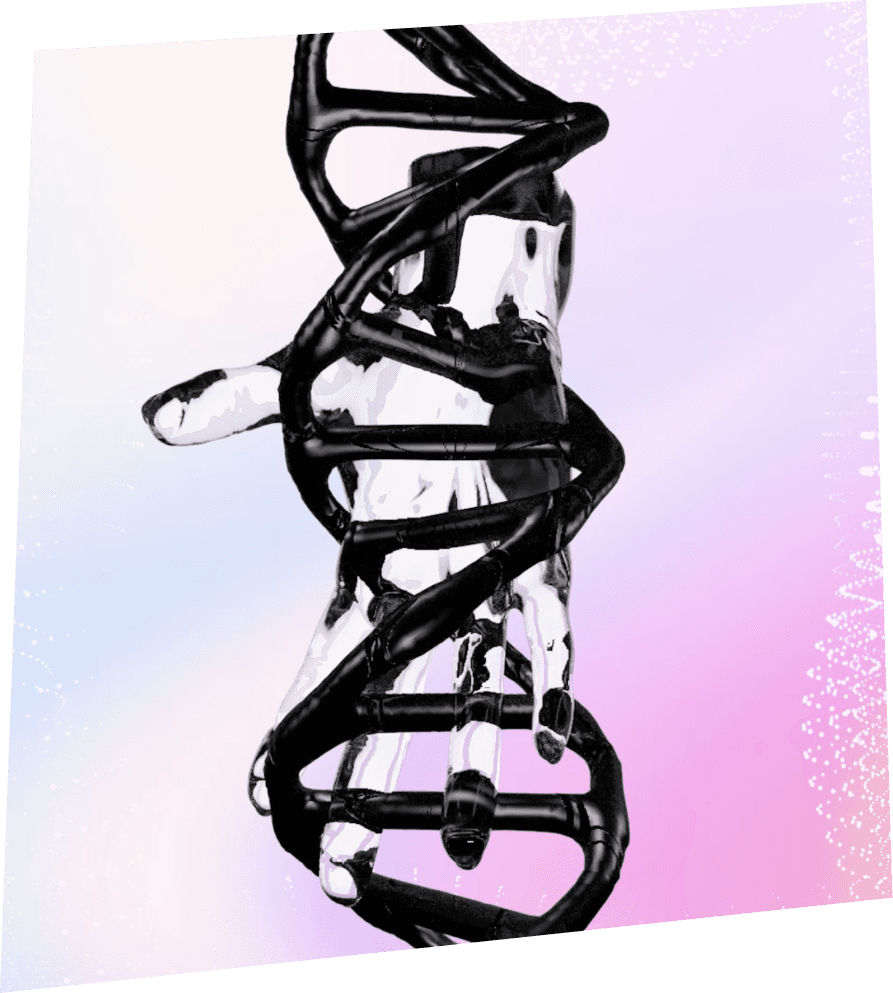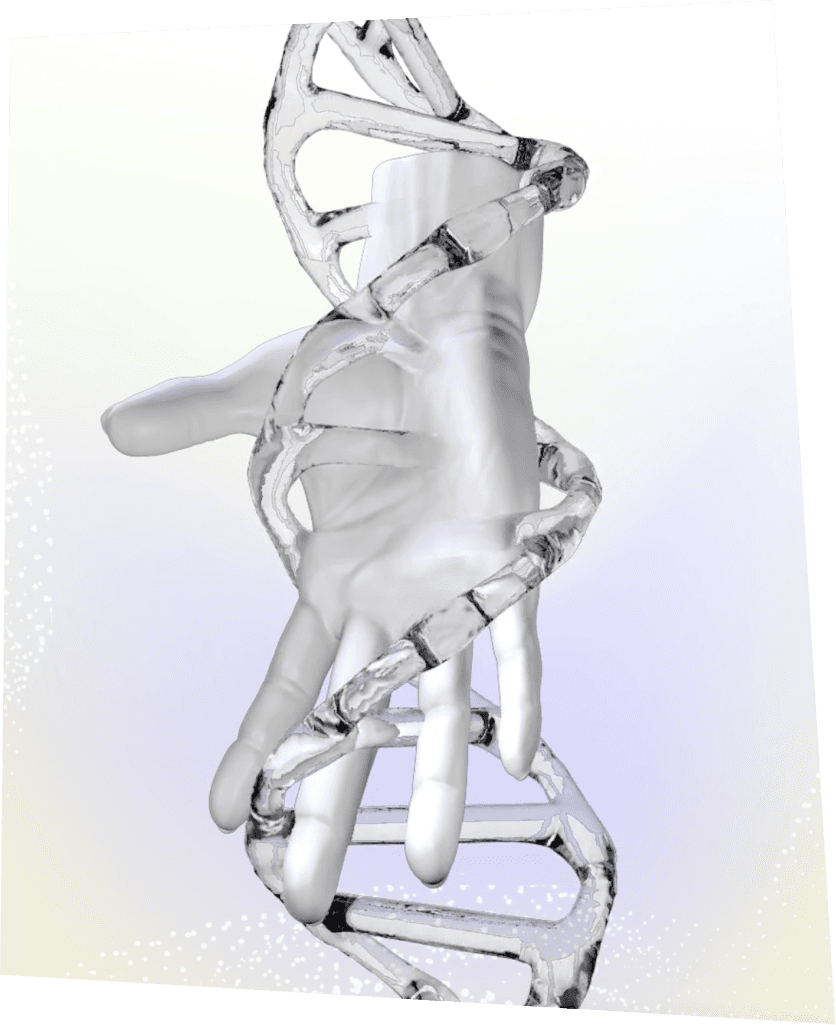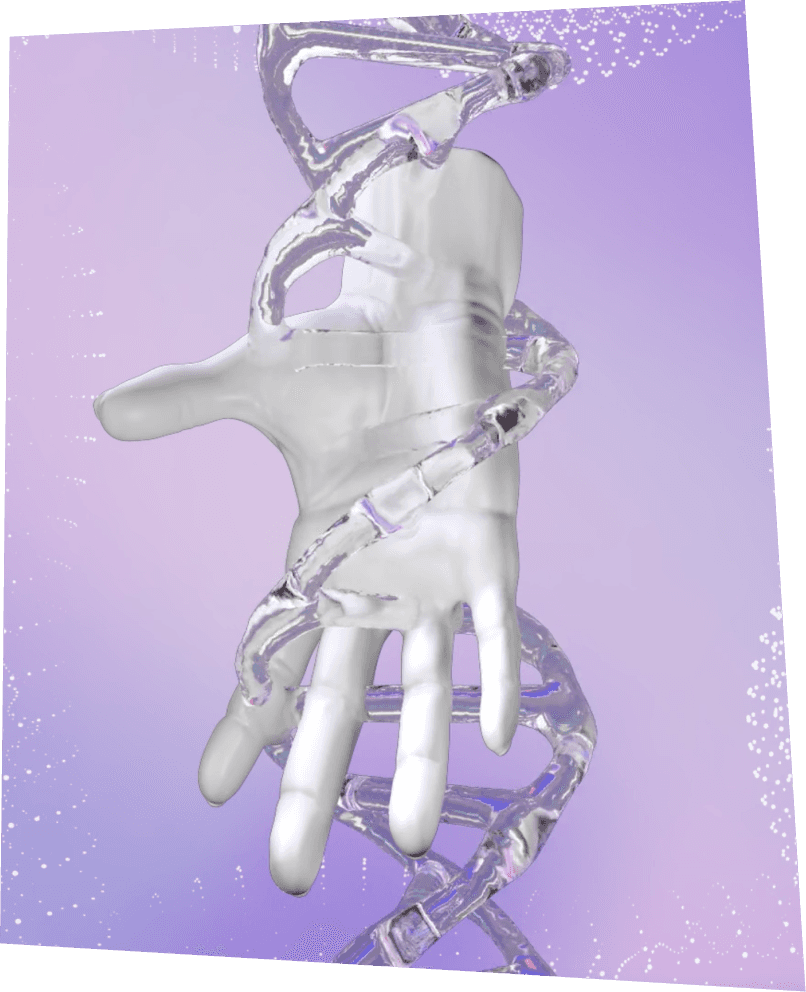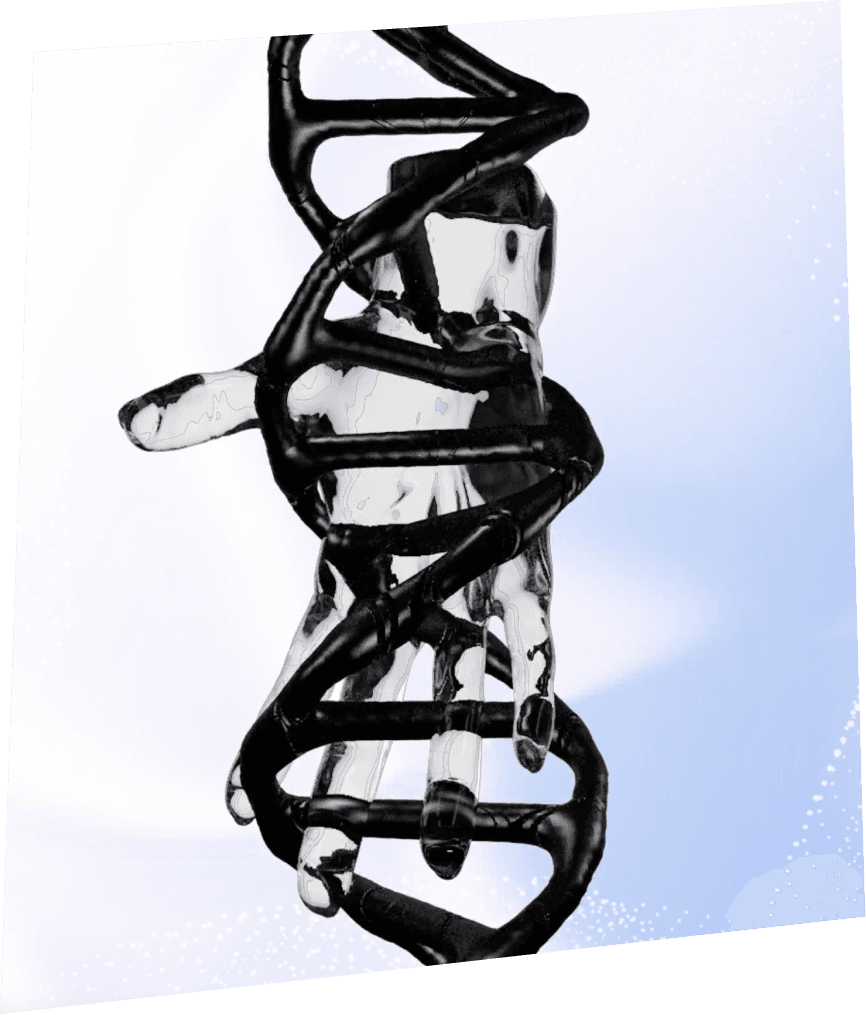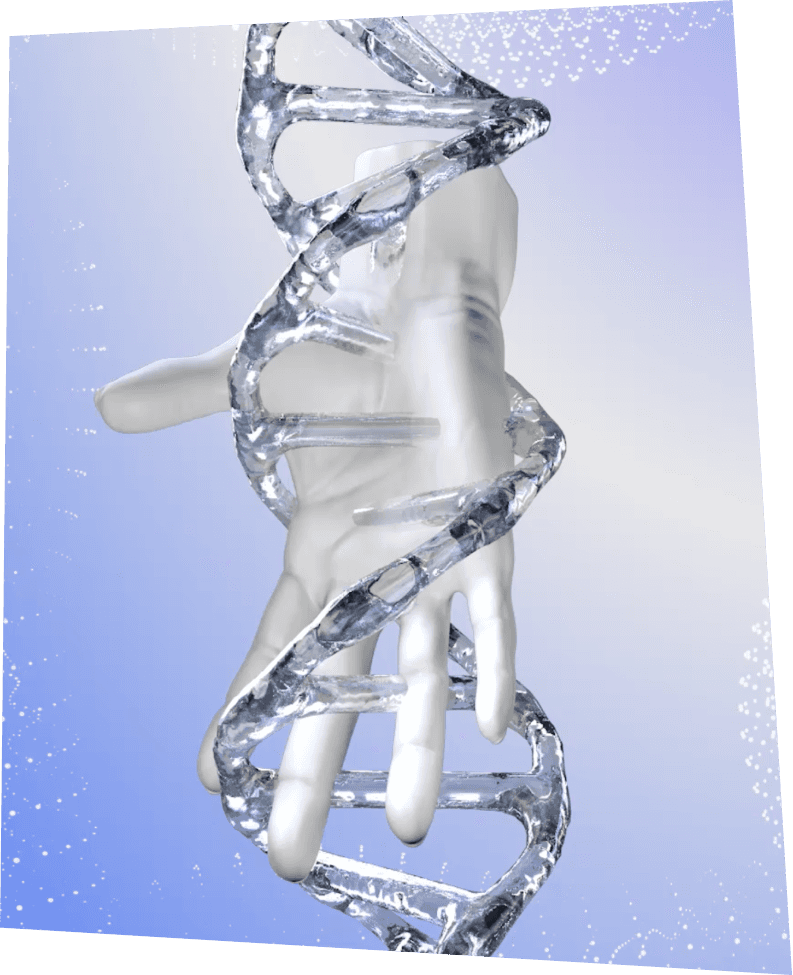 More
projects
Interested in hearing more about how we can partner with you for your next big transformation?