Alkimi Exchange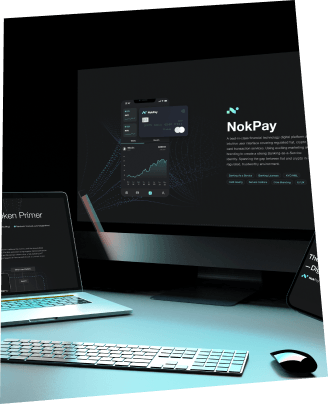 About
Alkimi required a new website which better represented who they are and what they do. Alkimi also has a lot of documentation, so it was important to create a CMS which was user friendly for partners to help them with integrations.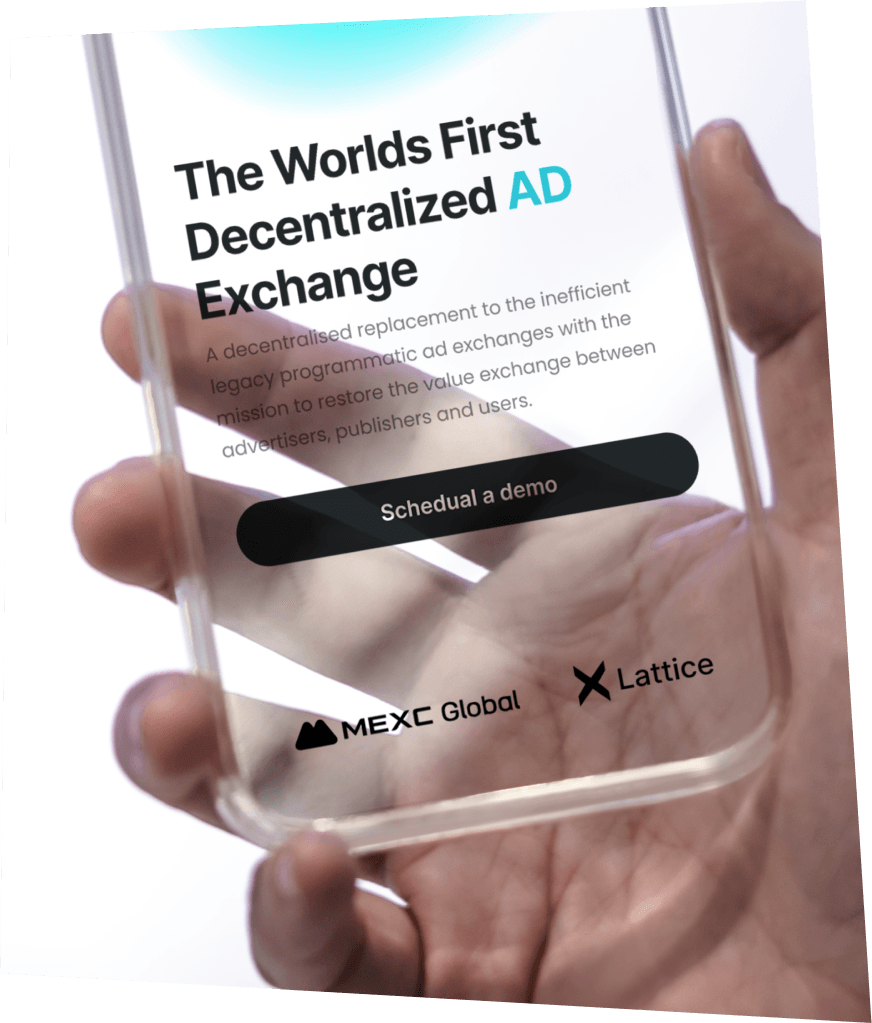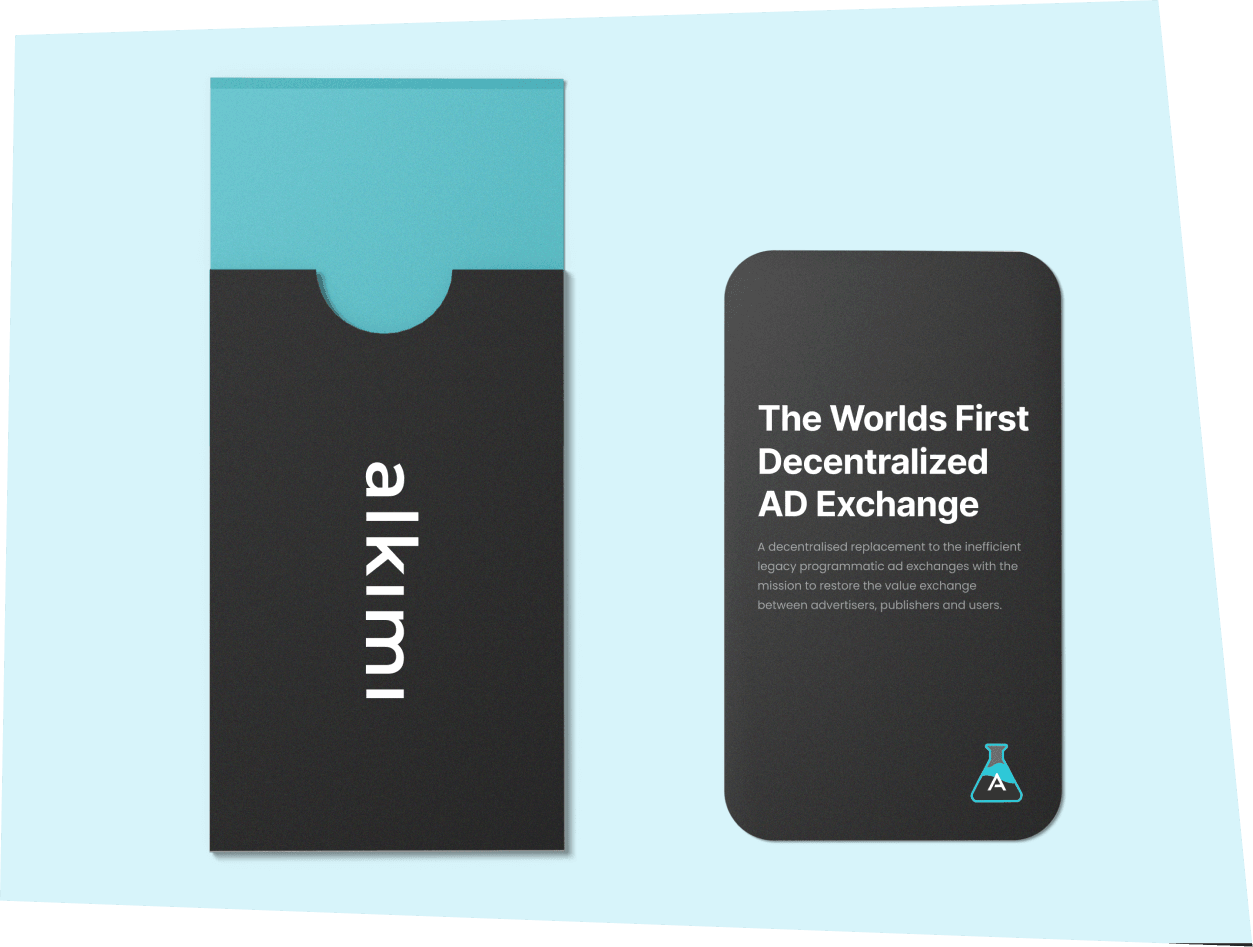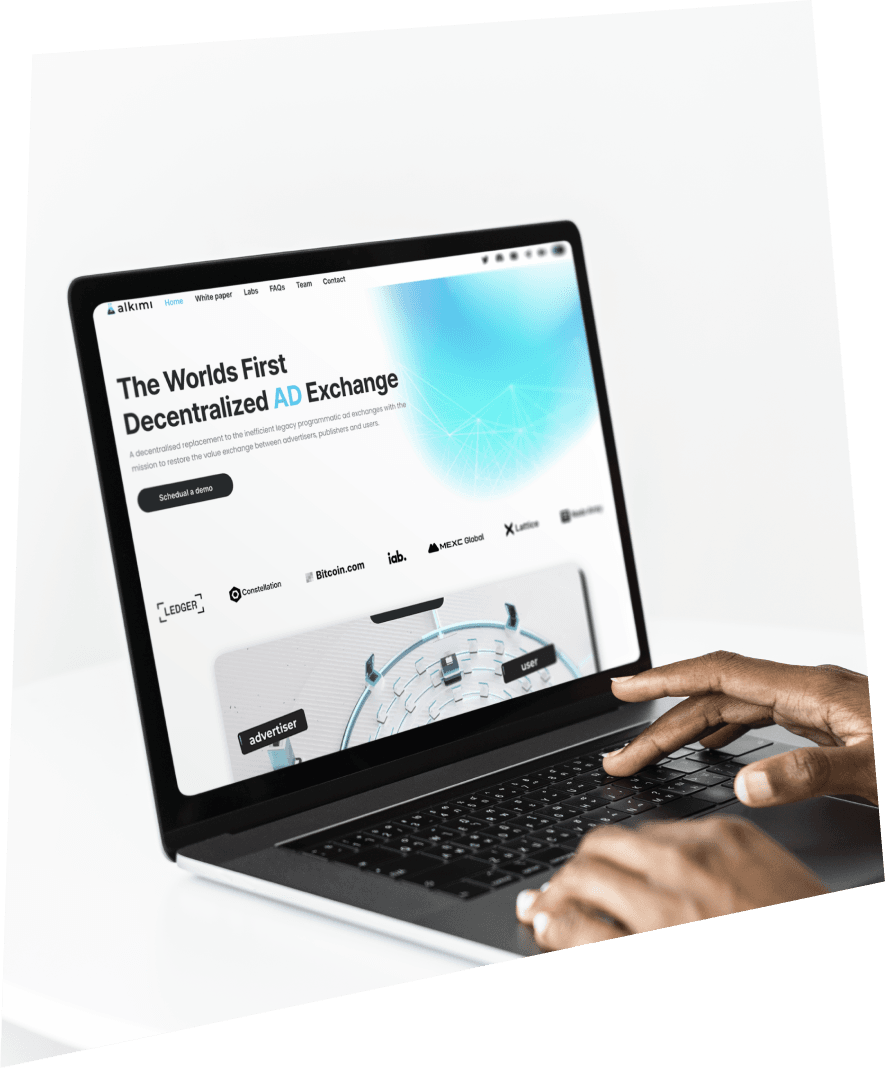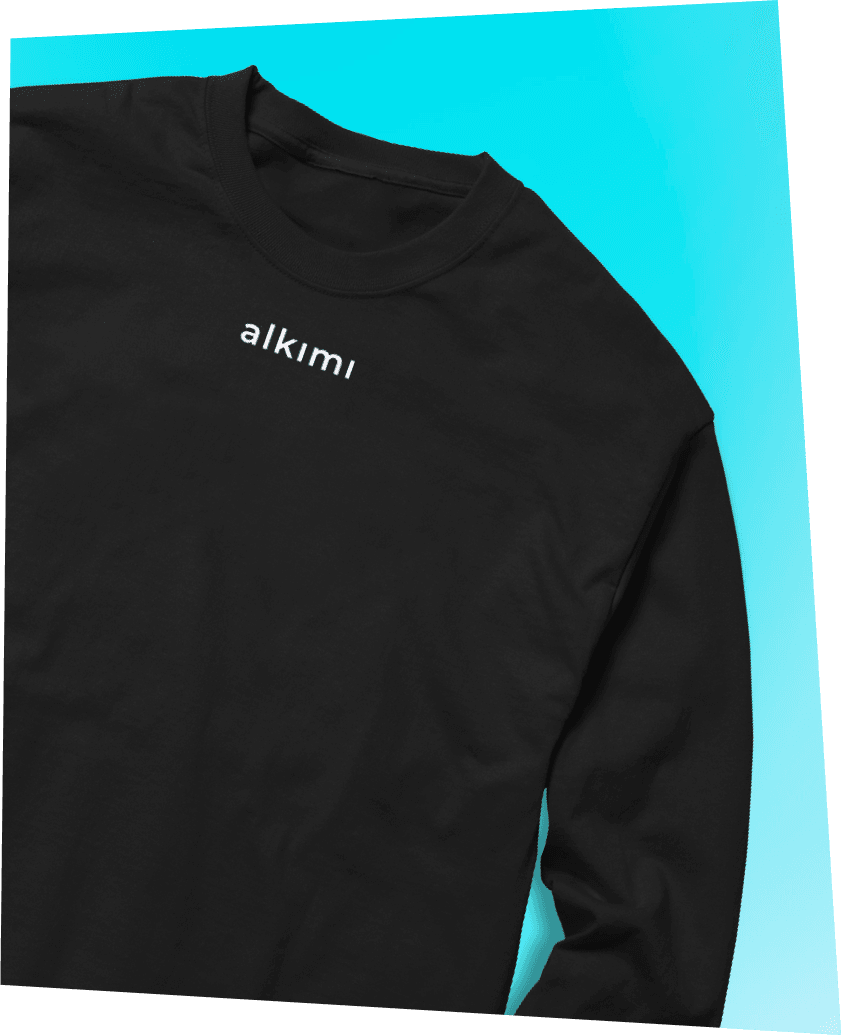 Idea
Alkimi's complex and cutting edge technology can be tricky to understand, therefore it was important to simplify the look and feel of the website. We also designed simple animations which help convey how the technology works.
Execution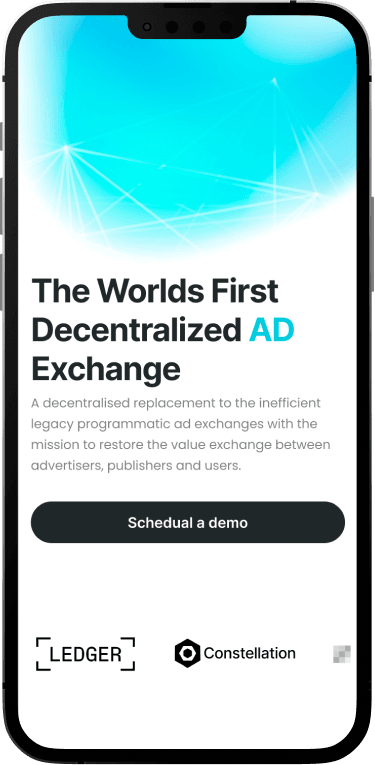 Eidgensi designed and built the front-end using docusaurus, which is a static-site generator that builds single-page applications using react. This is perfect for writing extensive documentation in Markdown
Learn more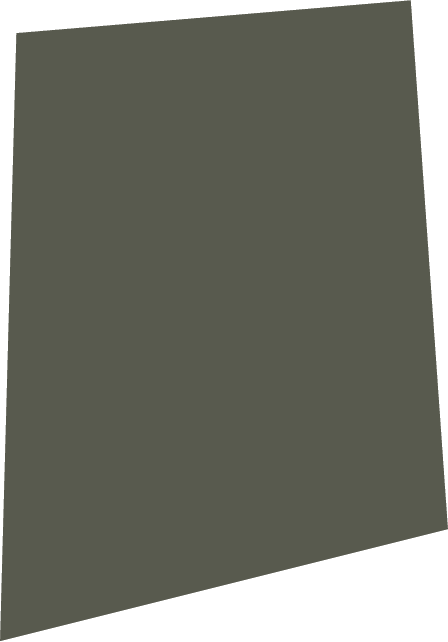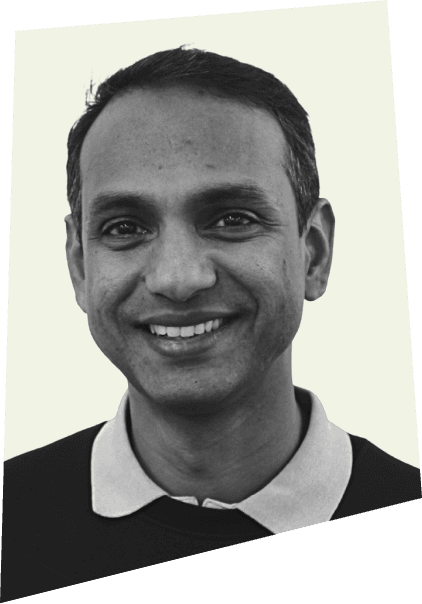 Quote from Chandru , CTO of Alkimi:
'It was so important that we had a website which explained what Alkimi does in a simplified way, due to the complexity behind our technology. Eidgensi did a fantastic job achieving this for us.'
labs
Alkimi required their own soft staking software which allows their token holders to stake their $ADS tokens in return for rewards. The aim is to lock up liquidy in the market, so there is less supply that can be sold.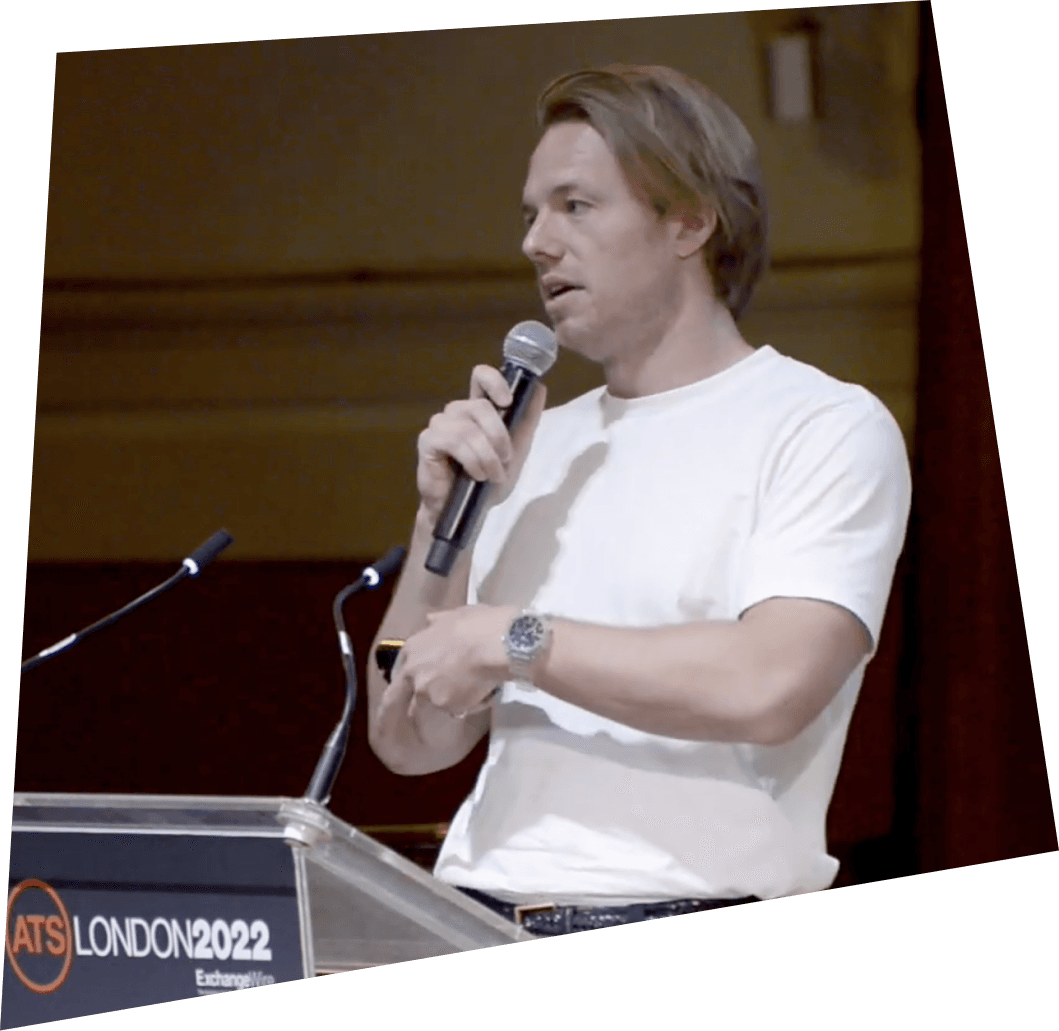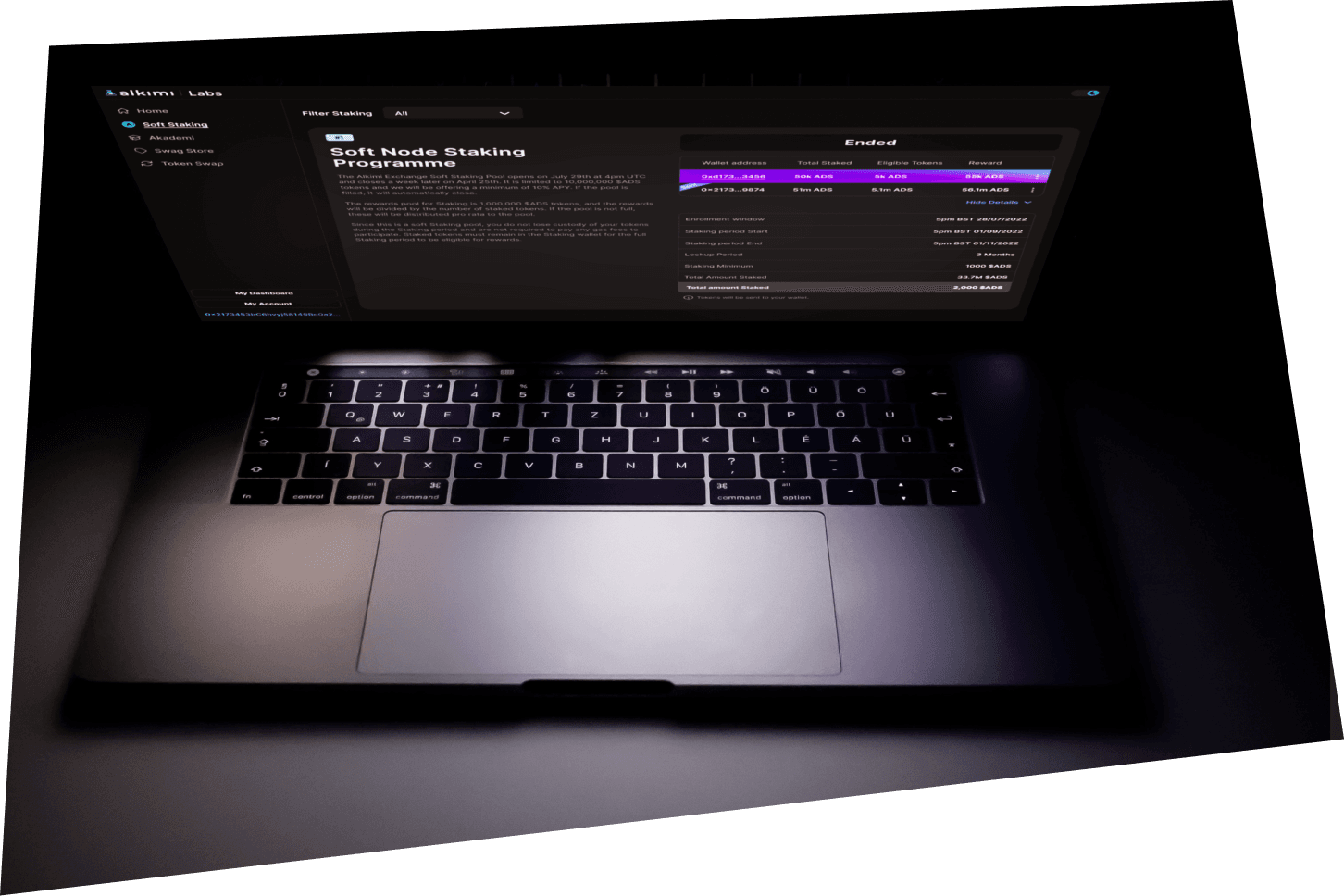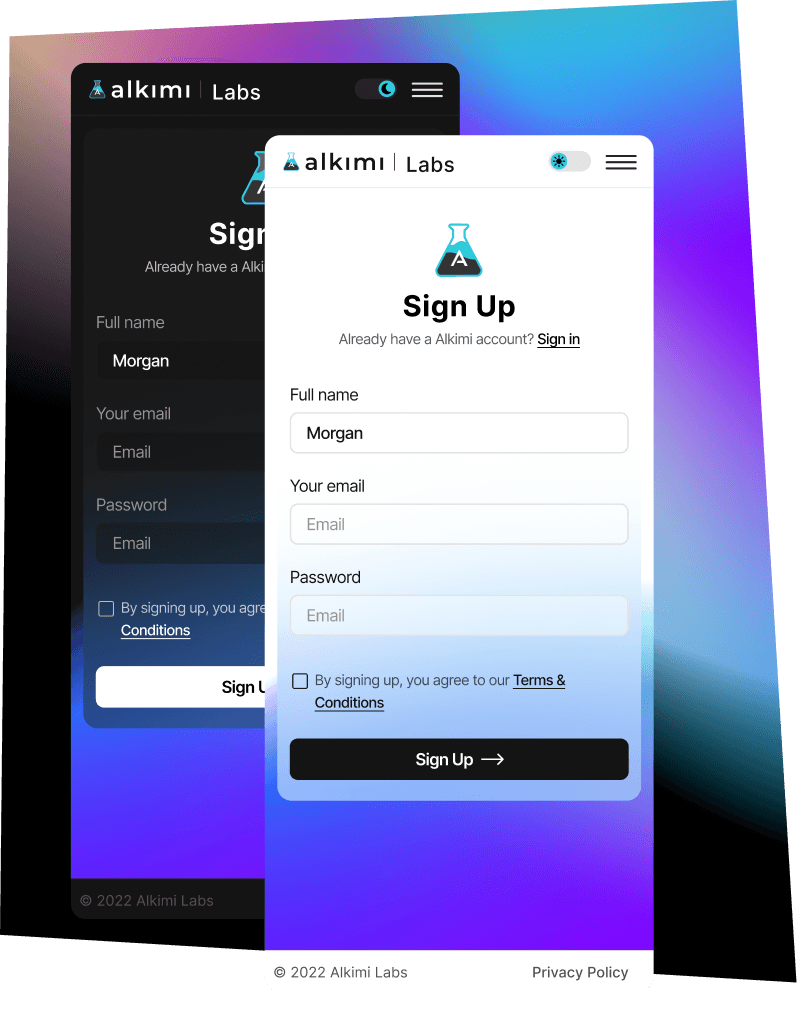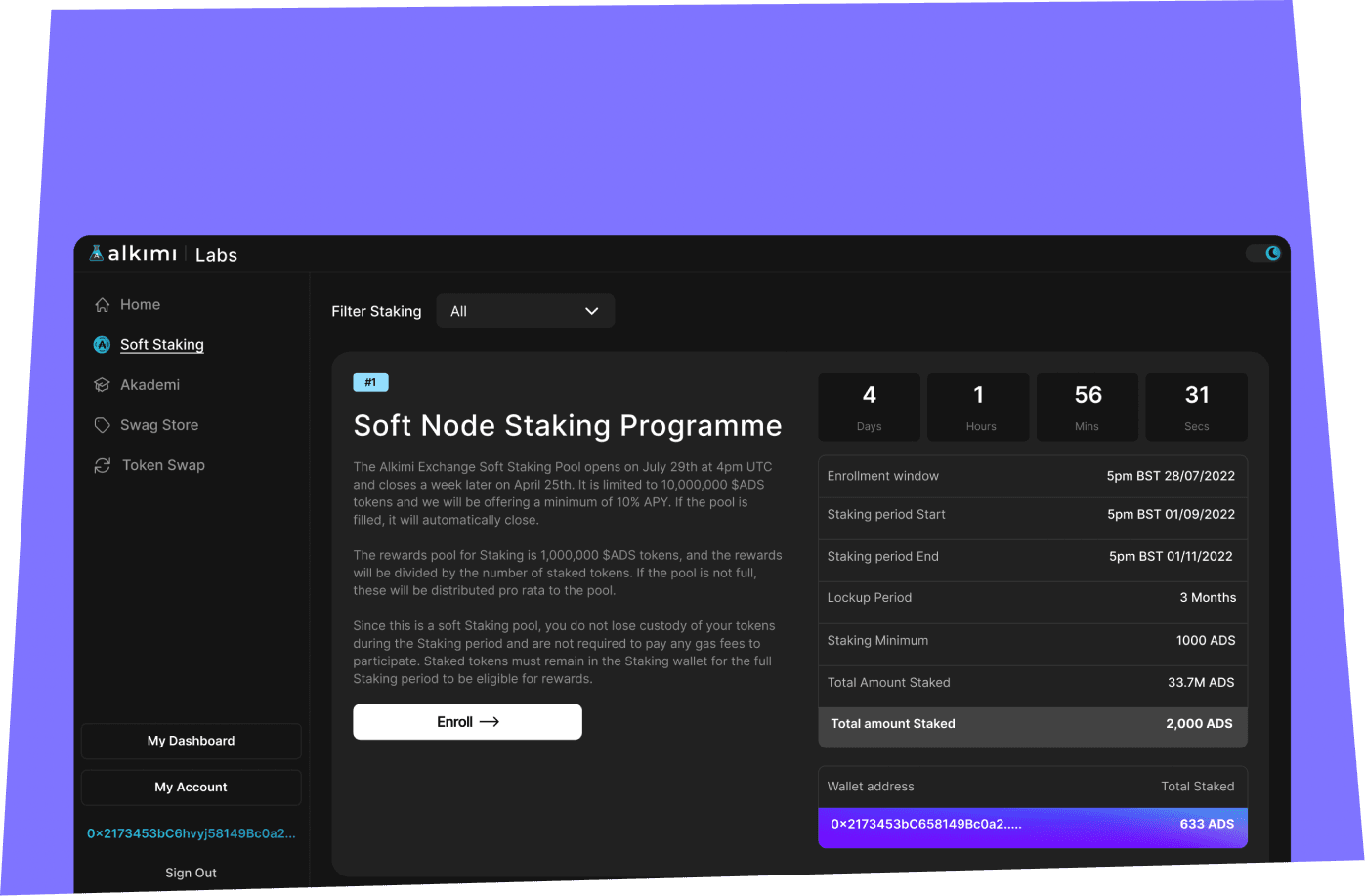 Idea
Eidgensi and Alkimi decided that a portal which allows their community to buy and stake their $ADS tokens would be the best solution for this.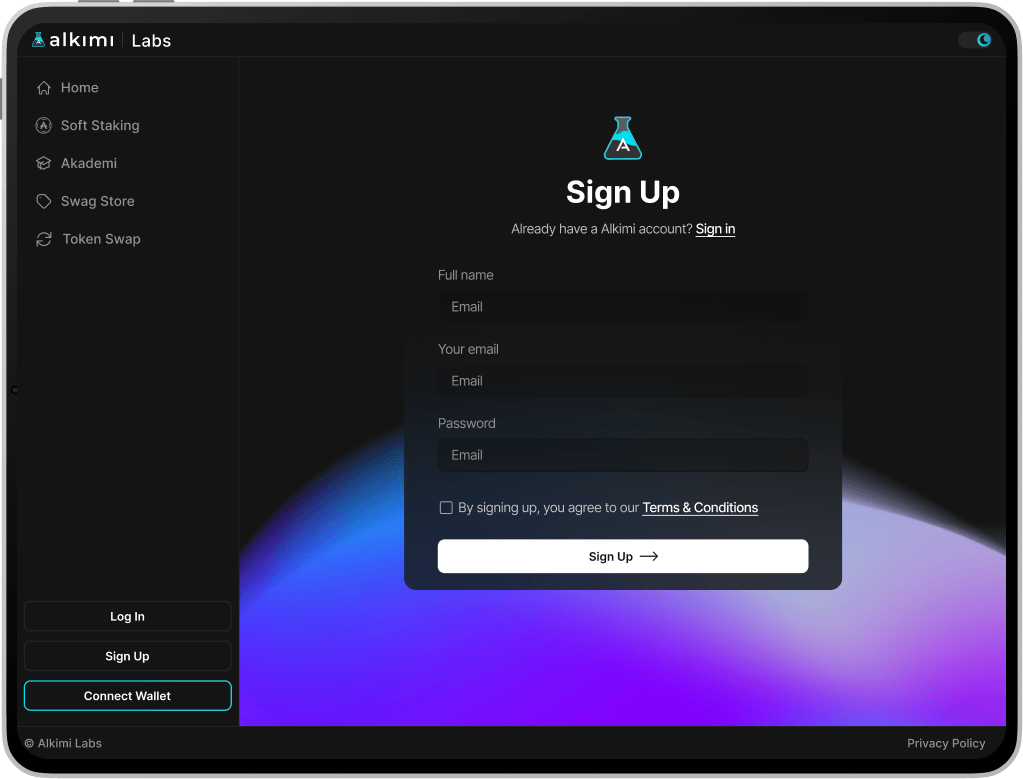 Execution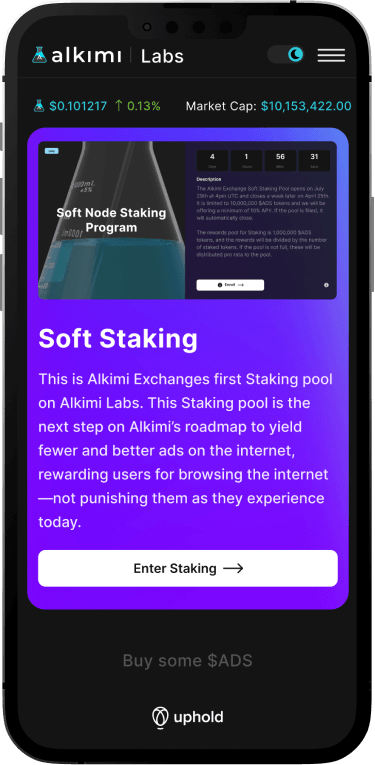 Eidgensi designed & built Alkimi Labs, which facilitates user sign ups, KYC, staking pools, reporting, reward payouts, plus much more. Within the first 4 months of Alkimi Labs launching, it has:
800 wallet addresses signed up
4 staking pools
150 million $ADS tokens ($21,000,000) locked-up across 4 pools
Learn more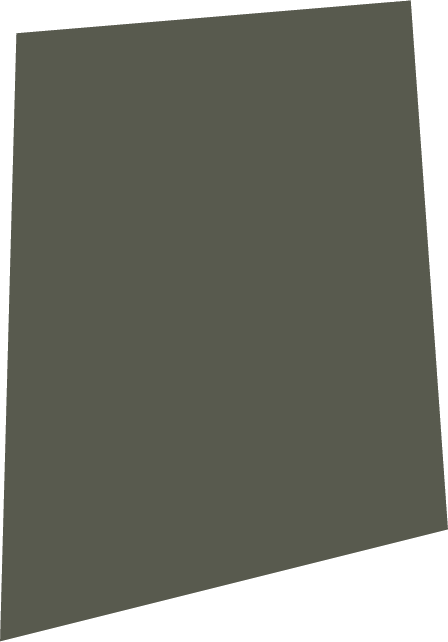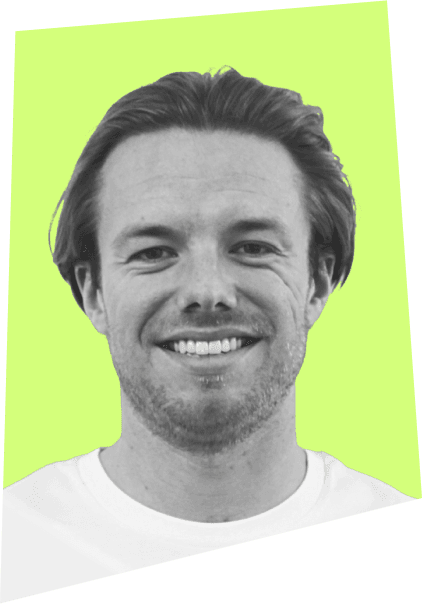 Quote from Ben Putley, CEO of Alkimi:
'Alkimi Labs has provided our community with somewhere to stake their tokens and earn rewards for doing so, rather than selling them. This has drastically helped us sustain a healthy token price.'
More
projects
Interested in hearing more about how we can partner with you for your next big transformation?