Affiniti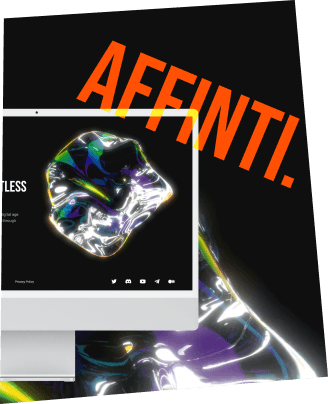 About
Where luxury, exclusive experiences and concierge meet the digital age. Affiniti members are granted access to these unique services through ownership of a unique NFT. Welcome to concierge, redefined.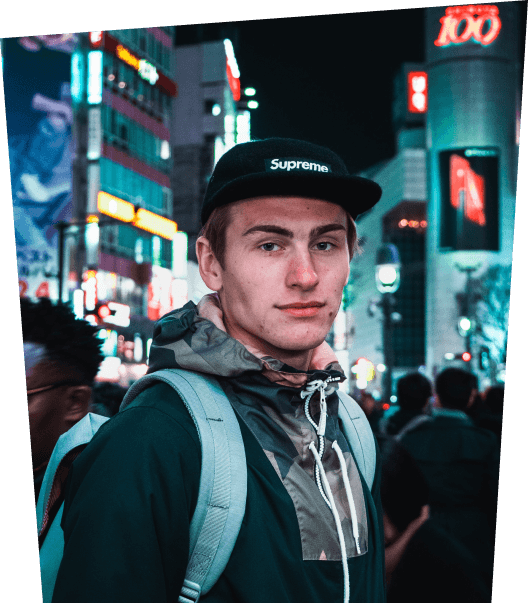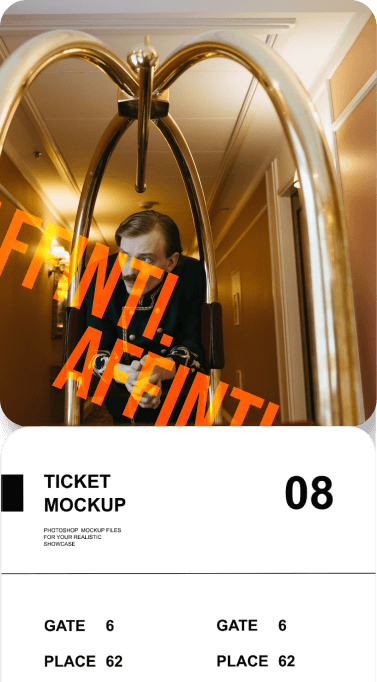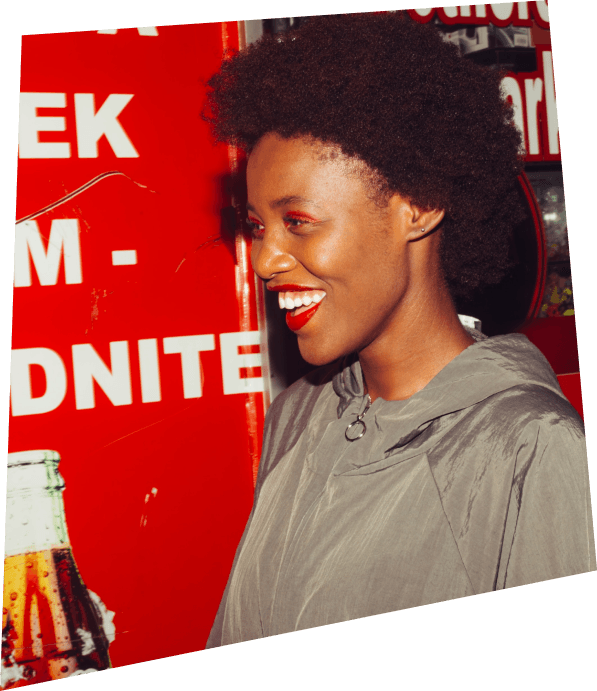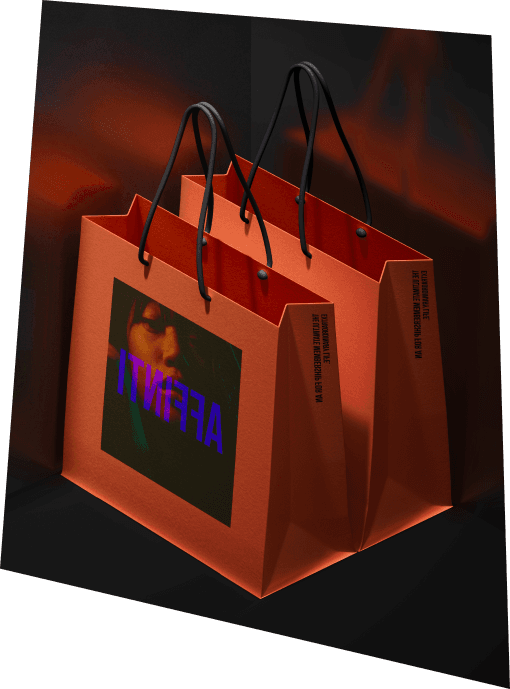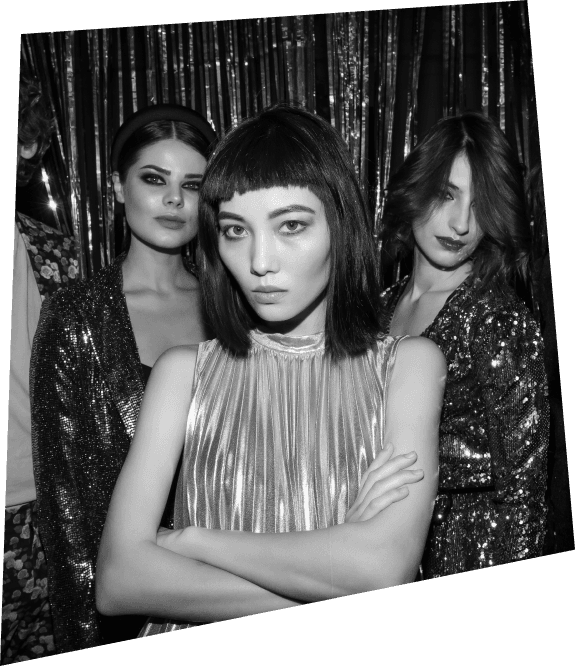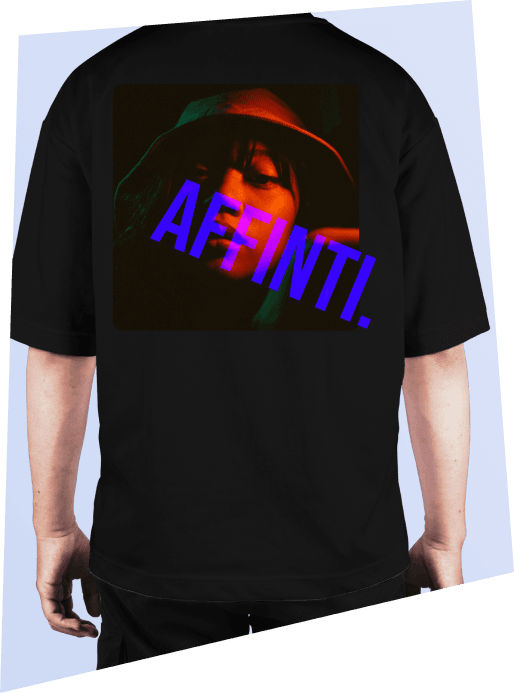 Idea
Affiniti approached us with a bold vision to revolutionise the traditional concierge service using cutting-edge web3 technology. With a passion for disruption and a clear understanding of the role of Web3, they were determined to make a significant impact in the industry.
Execution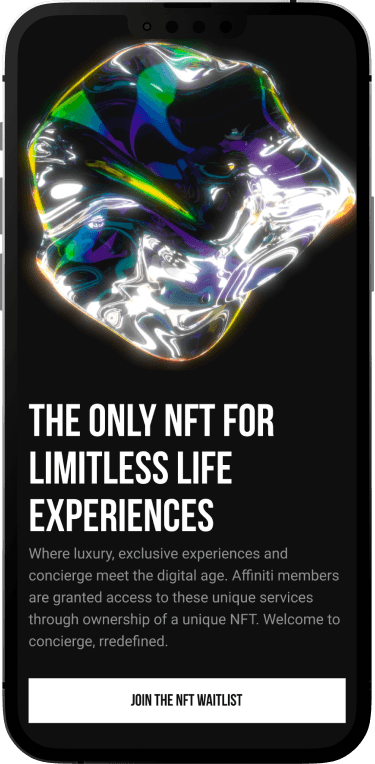 With a collaborative approach, we meticulously crafted the brand identity and laid a comprehensive product roadmap for Affiniti. Our team went above and beyond to deliver the world's first NFT-powered exclusive luxury lifestyle concierge service. Featuring unparalleled access to events, a seamless user experience, and a rich array of offerings, including NFT memberships, flagship video content and more, we delivered a truly end-to-end, innovative product development solution.
Learn more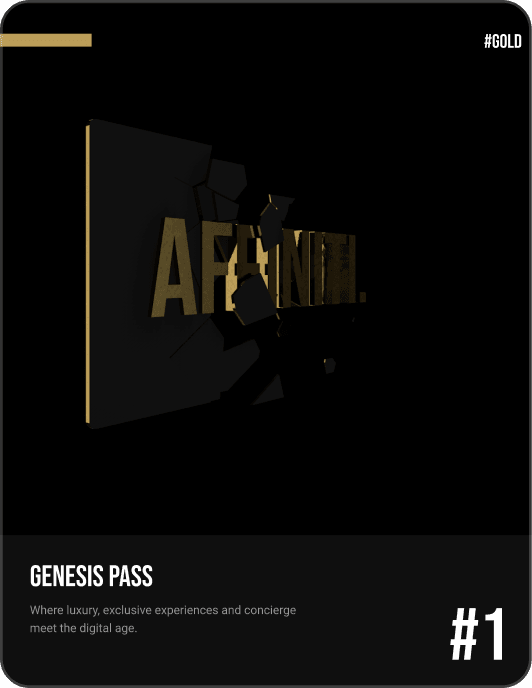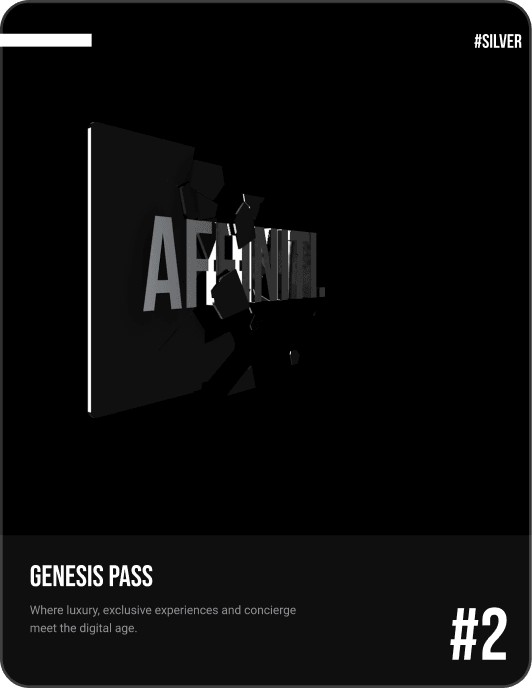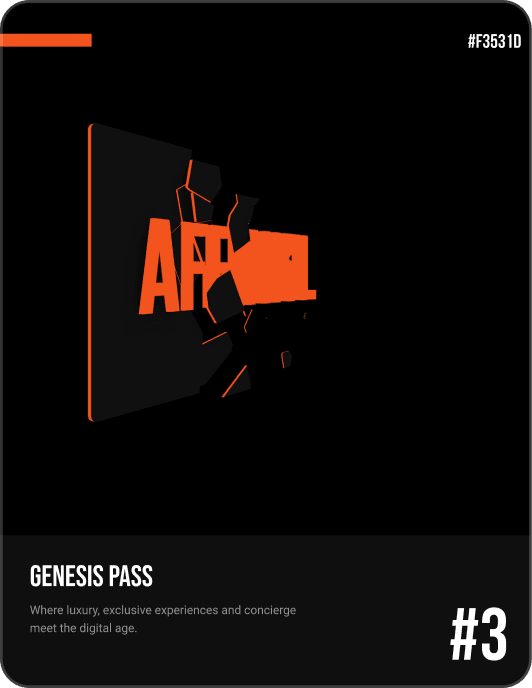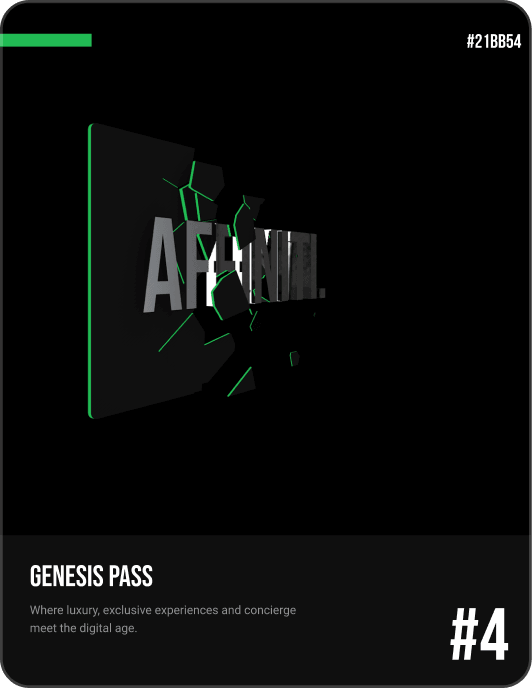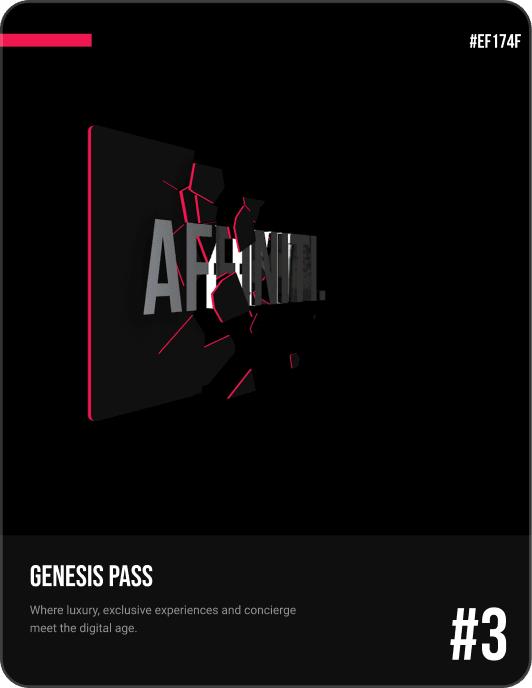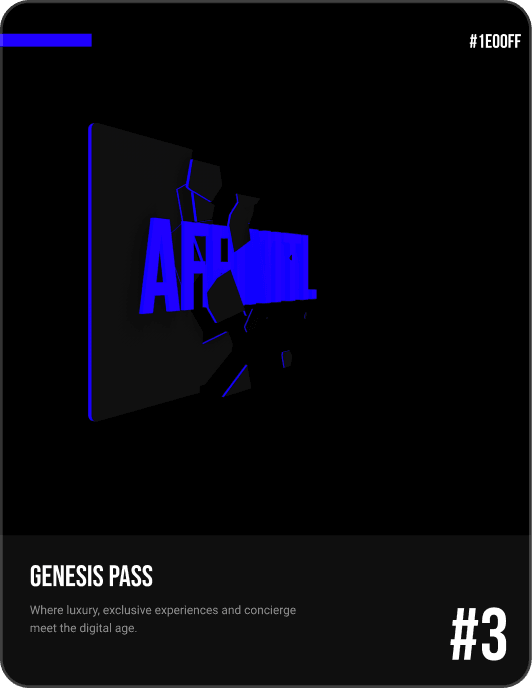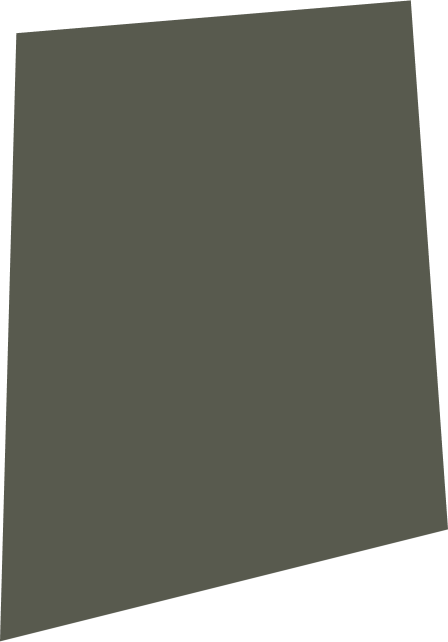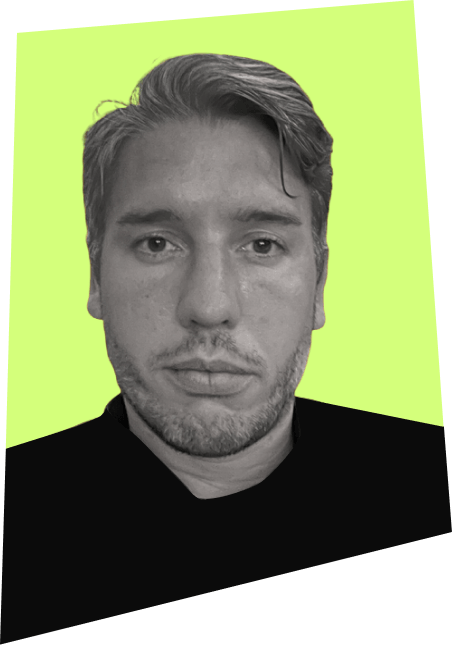 Quote from MD Tobias Davis:
"Eidgensi expertly brought my vision to life with their exceptional skills and a commitment to collaboration. Every step of the way, they ensured my involvement and made the process seamless. Eidgensi stands out as the epitome of reliability and trust in a space often with uncertainty. If you're looking to make a mark in the web3 sector, look no further than Eidgensi – they are simply the best in the business."
More
projects
Interested in hearing more about how we can partner with you for your next big transformation?